Residential Solar in Raleigh, Durham, Cary NC
Tax Credits, Energy Independence & Green Living
Home is where the heart is—and solar power can be the heart of your home. A sound investment in so many ways, solar energy will help you and your family become energy-independent while raising your home value and reducing your carbon footprint.
Attractive Tax Credits
Help Reduce Pollution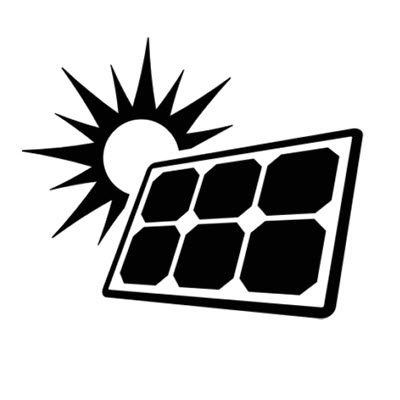 Become Energy Independent
Increase Your Home's Value
Yes Solar Solutions has helped countless Carolina homeowners transform their homes into sun-loving generators for the trappings of modern life. Will you be our next customer? Give us a call or complete the short form to contact us!
SOME OF OUR RESIDENTIAL PROJECTS